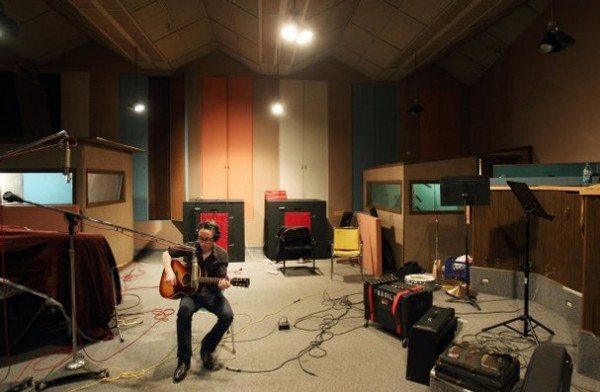 In case you're not following us on Twitter or Facebook, you may not have heard that we just finished our new full-length album. We cut it at Sam Phillips Recording Service (the studio Sam built in 1960 after he sold Sun Records), with the legendary Roland Janes producing and engineering. Look for a September release date. I've never been more excited about a session – it has been truly special. You can check out some photos here.
The Memphis Commercial-Appeal recently ran an epic profile of Roland with more pics and behind-the-scenes info from our sessions – if you are interested in the history of American music, particularly Memphis music, you will want to read this.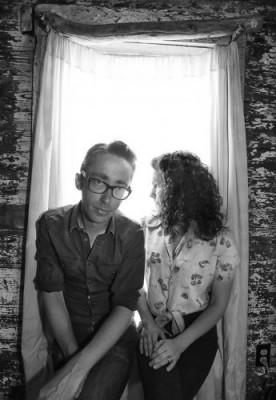 In other news, for the past few months I have been working on a duet project with singer/songwriter/upright bassist Amy LaVere and her drummer Shawn Zorn, called Motel Mirrors. We just completed a 7 song EP for Archer Records which will also hopefully be out late summer. I'm very excited about this project and I think you guys are going to love it. It'll be my first time releasing a vinyl 10″!
And…in case that's not enough new music for you, we also plan to release a new 7″ single soon with our friends at Last Chance Records, featuring a couple of sides we cut with Roland. Stay tuned!
Lastly, we've added some summer shows, including a two-night stand in Nashville at the Mercy Lounge opening for our good buddies Lucero! The shows are June 28 and 29. Weekend passes are available here.